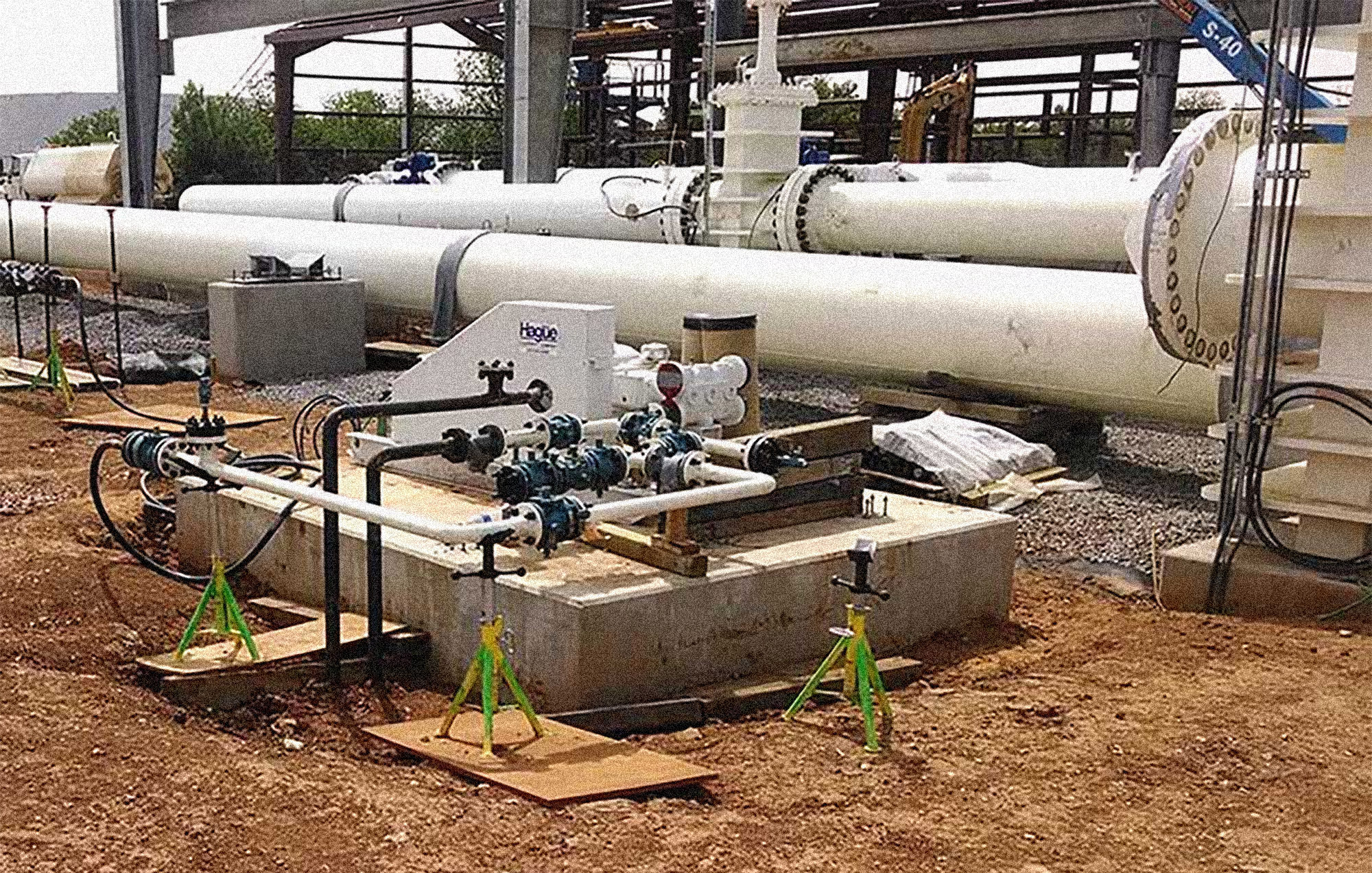 Park Construction has provided a wide range of construction services on oil mechanical and pipeline projects.
These complex jobs require a commitment to safety and experienced personnel—and Park Construction offers both. Our project managers and field staff are trained in the latest methods and procedures to meet the specifications and standards of every aspect of the job.
From major public jobs such as oil and gas projects, to industrial and power plants, Park is your go-to partner in heavy civil and industrial construction.